I was asked this question recently at a meetup? It took me by surprise, i waffled and somehow manage to get my points across.
But as i sit down here this evening, i decide to note down what i think Agile in a workplace means.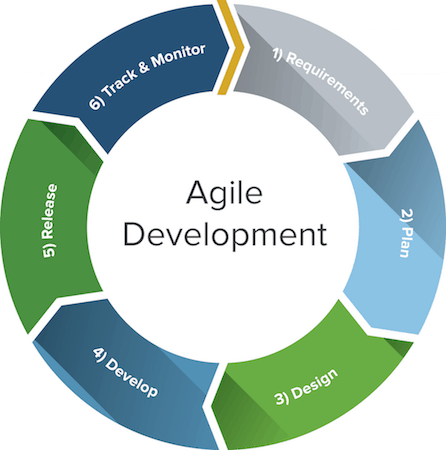 I believe
Agile means working in cross-functional team
Having daily catch-up with all team members to discuss what you are doing
and how things are going.
Working in short iterations.
Developers are empowered to estimate the work and have an input on what they
want to work on according to the priorities.
Having a unified backlog, prioritized by someone responsible for the product
(the product owner)
And Developers participate in testing the application.